How Developers Can Decrease Operating Costs by Thousands of Dollars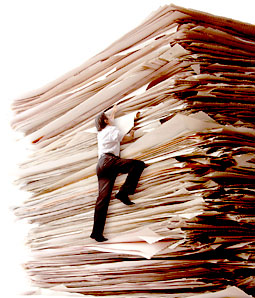 How would you like to "find" thousands of dollars in your operating budget?
All you need to do is answer a couple questions. How did you file the documents for your last commercial construction project? Did your general contractor give you a big fat binder of information including your warranty letters, operating manuals, as-built drawings, etc? If so, you probably put those documents in a banker's box or two and then stored them in your office. Or maybe you paid to have the documents stored in a warehouse.