Is Your Vertical Retail Construction Project a Mess or a Success?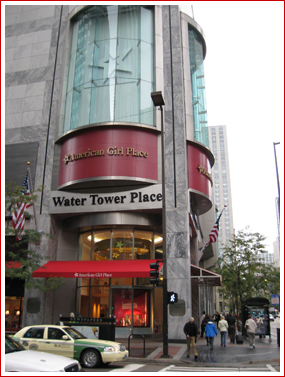 Some may disagree, but we at Englewood Construction think the challenges commercial developers face in opening a store in a vertical mall are more complex than any other type of retail store construction.
Why? Because a vertical shopping center can be made of many floors within a tight city block foot print that has only one opening (and if best two elevators) where all goods, materials, and debris can enter and exit. Coordinating traffic and usage between retailers, building operators and construction personnel can make or break the project.