Compared with a few short years ago, commercial construction moves at an incredibly fast pace today. Due to a variety of factors – from smaller profit margins following the economic downturn, to the sense of immediacy that's so pervasive in the modern business world – everyone from our clients on down to our subcontractors are being squeezed for time and asked to deliver commercial construction projects on tighter schedules than ever before.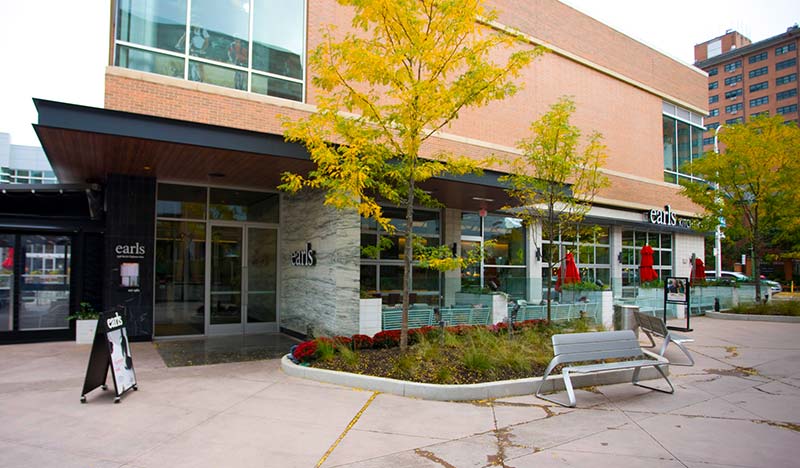 Any sort of construction delay can be disastrous in this time-pressed landscape, as there's typically little wiggle room built into a construction schedule. That makes it critical to know where and why construction project delays typically happen and work to avoid them. It may be surprising, but some of the most common delays come up before any actual construction begins. Here are a few culprits to watch for in the early stages of any commercial construction project:
1. Unrealistic Expectations for  Construction Permit Review
One of the first ways a project can get jammed up early on in the construction process is if the client is unrealistic about the length of the municipality's permitting process. We've worked with clients who haven't allowed enough time and then tried to fast-track permit review, but the local process is what it is – there are no special accommodations, whether you're building in New York City or small town, U.S.A.
The takeaway is to plan sufficiently for municipality review so the overall project schedule won't get squeezed if permitting takes longer than expected. It's also important to remember that permitting processes vary from city to city. A national commercial contractor like Englewood can be a great resource going into unfamiliar markets because we've worked with building departments in many different jurisdictions – sometimes within the same metropolitan area – and can anticipate what they look for based on that experience.
2. Delays on Shop Drawings
As soon as we're awarded the contract for a commercial construction project, we immediately award the job to our subcontractors and release them to start creating shop drawings. On a complex commercial construction project, this is an important step that can save everyone some heartache down the road, as shop drawings are basically a double-check to verify the subcontractor understands what the plans are calling for and there are no conflicts or errors. However, if the client, architect and engineer don't sign off on the completed shop drawings in a timely manner, it can cause a cascade of construction delays. Without approved shop drawings, we can't release the subcontractor for manufacture, which in turn delays delivery, which then puts us behind on installation dates – you get the idea.
A good general contractor knows how to play traffic cop in this process by ensuring subcontractors are submitting shop drawings on time, plus pushing the architect and engineer to give us approvals or comments so our subcontractors can move on to production. Perhaps more importantly, an experienced construction firm won't shortchange this process in the construction schedule, building in sufficient time for shop drawings to be created and for the questions and changes that inevitably come up at this stage to be addressed.
3. Planning for Long-Lead Items
On most construction projects, there are any number of construction materials that simply have a long lead time for order and delivery. And many of those lead times are fixed, meaning there's no opportunity to get the item sooner by paying for accelerated manufacturing. An elevator, for example, always takes 16 to 18 weeks from the time it is ordered. Similarly, HVAC units take longer because most manufacturers don't keep anything in stock; every unit is built to spec. Other custom items like specialty glass or unique materials and finishes shipped from overseas all take extra time.
Besides ordering these items in a timely manner, it's also critical to make sure these extended lead times fit into the overall construction schedule. For instance, if the specialty flooring a client chooses takes nine weeks to arrive for a 10-week project, that probably won't work because it delays other items that can't be installed until flooring is in. The client will either have to amend the construction schedule, find an alternative product or deal with delays.
Early in my career I had a mentor who told me that in commercial real estate, days are weeks; if you lose a day, you've potentially lost a week. His advice, which holds true now more than ever, was to do all you can to protect each day on a construction project. And with careful planning starting at day one, it's possible to do just that and get your next construction project to the finish line on or ahead of schedule.
Chuck Taylor, Director of Operations
Tel: 847-233-9200 x712
Questions? Comments?
You can reach me at
CTaylor@eci.build
www.EnglewoodConstruction.com