Key Steps Commercial Developers Can Take to Ensure Their Contractors are Financially Stable
In today's market there's no such thing as too much due diligence – especially when it comes to checking the financial stability of your contractors. Whether you're hiring a general contractor, architect, engineer or some other consultant, their ability to pay their subs directly and on time affects the success of your commercial construction project.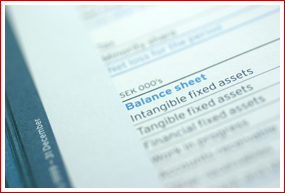 For example, if your general contractor falls behind on paying their sub contractors, or they don't pay them at all, then those subs have lien rights that you as the developer or your tenant will have to pay the sub contractor or defend your rights as a property owner.