Happy New Year to all of our Hard Hat Chat readers! January is traditionally a time for reflection, and from a business standpoint the start of the year is a great time to take stock of what you want to accomplish in the year ahead. As a growing national commercial construction firm, Englewood Construction has made some big transitions over the last several years, and it's been a very deliberate process as we set annual goals for where we want to go as a company. Here are three key points we consider every year, which can apply to any company in the commercial real estate industry in planning for the future:
1. Match New Opportunities to Growth Goals
In the commercial construction industry, new opportunities often reflect changing market conditions and what's going on in the sectors where we do business. For example, fast-casual restaurant construction heated up during the economic downturn as consumers reined in their spending habits, while senior housing construction is currently on an upswing as developers anticipate the needs of baby boomers. But while it's crucial for firms to be nimble and take advantage of new opportunities presented by the market, it's equally important to be selective in the work you pursue and consider how projects fit into your overall growth goals.
Case in point, several years ago we decided to take the next step from our roots in tenant finish jobs, interior build-outs and small restaurant work, and focus on more large-scale projects. We've made significant progress toward that goal, aided in large part by an improving commercial construction landscape where there were more ground-up and large projects to pursue. By keeping that focus, we've established relationships with a number of new clients, increased the scale of our work with existing clients, and cemented our reputation as a firm with the expertise and resources to handle the type of projects we want to build.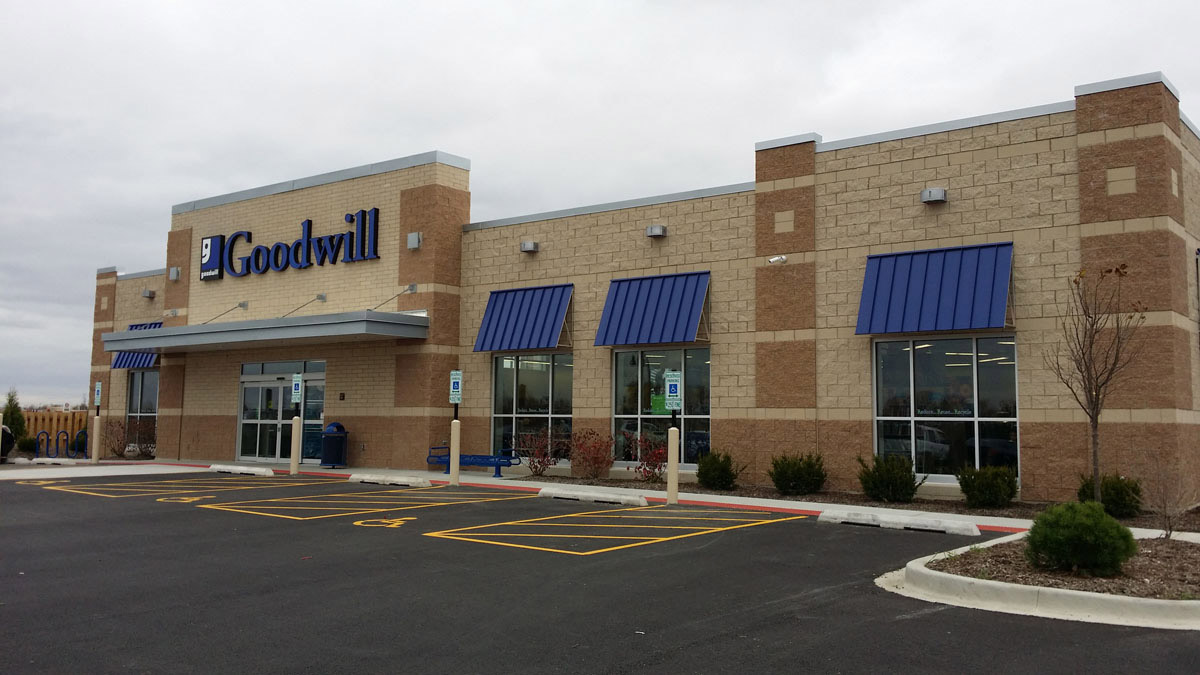 2. Look for Ways to Evolve Client Relationships
An existing client base is one of the best places to start growing your business. Two important questions to ask yourself are what services you offer that current clients aren't using, and how can you expand on the services you do already offer? This is especially true in commercial real estate, where construction expertise and insight is incredibly valuable across many aspects of the business, from planning and design of new developments to maintenance and upkeep of existing facilities. One way we've deepened our client relationships is by growing our Facilities Management, Development Management and Pre-Construction Services teams. Not only are these construction services a natural fit for our knowledge in all aspects of the construction, development and design process, but they are also perfect extensions of the work we already do for many of our clients and a great opportunity to build on those relationships.
3. Put the Right Team and Procedures in Place
Much like the saying "dress for the job you want, not the job you have," take stock of your staff with an eye toward where you want to be and what it will take to get there, rather than your immediate business needs. An important aspect of this is jumping to bring great people in as they become available. In fact, one upside of the downturn years in our industry was that top construction talent began to shift around. We were able to cherry pick some terrific talent with the experience we wanted to round out our team, including several new hires in 2015 alone. As a result we're well-equipped for the large-scale projects we handle today.
It's also critical for a growing construction firm to evolve its construction policies and procedures to match the scope of work it handles. Staying abreast with new construction technology and adopting new platforms to manage projects more efficiently ultimately boosts not only your ability to expand your portfolio of work, but also better serve clients.
We look forward to seeing the opportunities 2016 it has in store for our firm and for the commercial construction industry as a whole. Do you have any resolutions for your business in 2016?
Chuck Taylor
Director of Operations
Tel: 847-233-9200 x712
Questions? Comments?
You can reach me at
chuck.taylor@englewoodconstruction.com
www.EnglewoodConstruction.com